Blog
Recent Articles
Categories
metallic silk statement maxi dress
---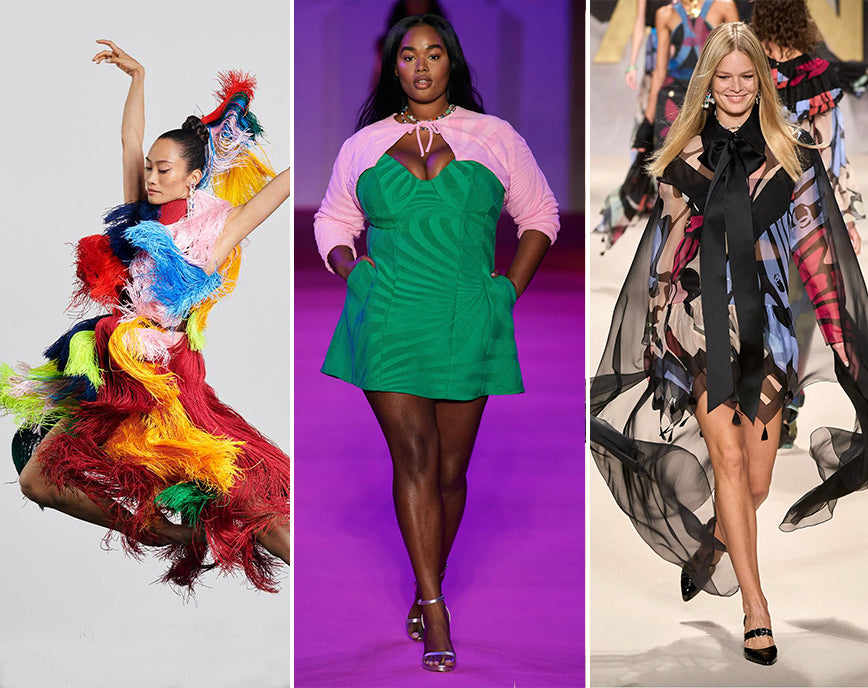 This season's catwalks are a cocktail of colour and cut extremes. Here's our concise analysis of this season's  key trends and how to transform them into a flattering, versatile and wearable spring wardrobe.  Spring 2022 is a season for everyone, full of colour and a celebration...
Tags:

@doesmybumlook40, British summertime, colour, designer maxi dresses, dresses for summer weddings, dresses to wear to weddings, fashion trends for spring 2022, floral print maxi skirt, floral printed silk midi dress, floral silk shirt dress, liberty print, liberty print dresses, liberty print floral blouse, liberty print floral dresses, liberty print floral top, Liberty print midi dress, Liberty Print silk maxi skirt, made in UK, made to measure maxi dresses, metallic silk statement maxi dress, printed floral silk midi dress, printed floral silk shirts, printed floral silk tops, printed floral skirts, spring trends 2022, UK fashion trends report
Read more
---
---
Leading fashion director and stylist Liz Cocozza shares her insights on how to style your most flattering festive look and shows you ways to increase the versatility of your winter wardrobe with some clever on-trend accessories Super stylist and fashion director Liz Cocozza...
Read more