Blog
Recent Articles
Categories
---
What do the beautiful printed floral silk dresses on display at Royal Ascot last week tell us about what we should be wearing this season and beyond? I got together with two leading fashion influencers to analyse the key looks...
Tags:

@bricksandstitches, @theturqoiseflamingo, British summertime, designer maxi dresses, floral print maxi skirt, floral printed silk midi dress, liberty print floral dresses, Liberty print midi dress, Liberty Print silk maxi skirt, prairie style maxi dresses, printed floral silk midi dress, printed floral skirts, printed midi silk dress, printed silk maxi skirt, Royal Ascot, Royal Ascot fashion, Royal Enclosure, Sammy Duder, special occasion dresses, special occasion outfit, statement summer dresses
Read more
---
---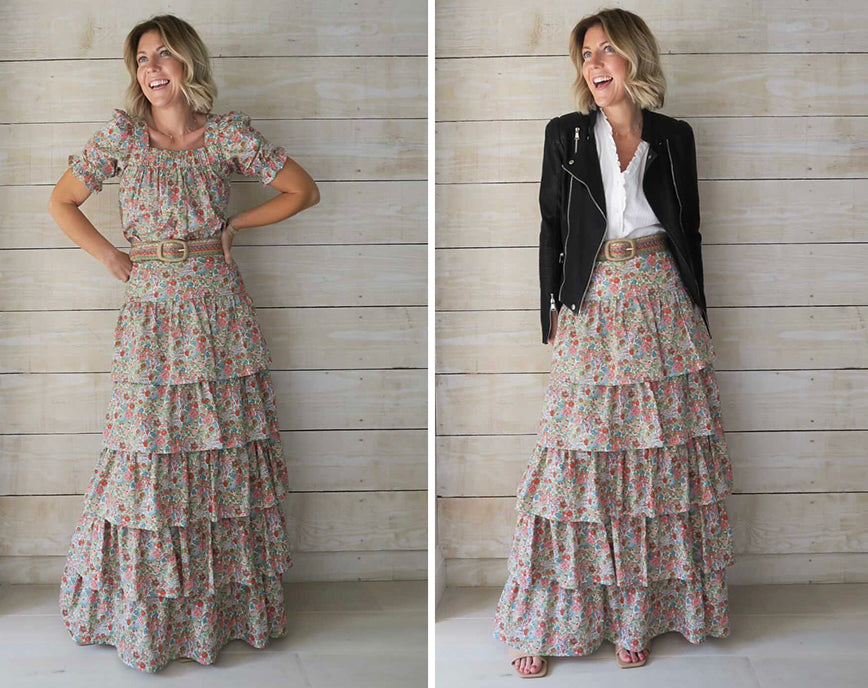 Leading Influencer and stylist Sammy Duder picks five easy looks to show how a versatile floral print maxi dress is an essential item in every summer wardrobe  Influencer and Stylist Sammy Duder @theturquoiseflamingo demonstrates the versatility of her new Ridley London statement floral...
Read more